The address to entrust your products to.
In recent years, Hoekstra Idskenhuizen has specialized more in the transportation of goods using tail lift trucks and tautliner. We handle both full truckload (FTL) and less-than-truckload (LTL) shipments. Additionally, we have walking floor trailers and tippers at our disposal for the transportation of bulk goods.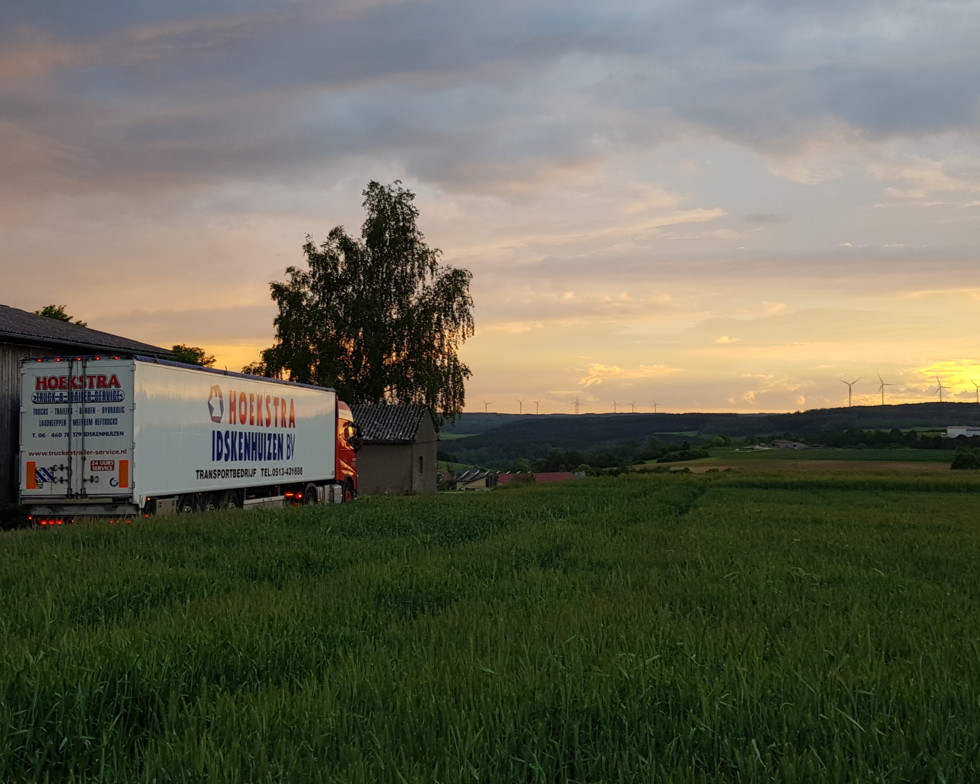 MVO
Sustainability is an important core value at Hoekstra. We minimize CO2 emissions by using Euro 6 vehicles and maintain a proactive approach to limit these emissions as much as possible. This enables us to assist our customers in achieving their environmental goals. In addition to our focus on Euro 6 vehicles, we evaluate the use of all our resources and are currently investing in an electric tail lift truck investment program.
To further reduce our carbon footprint, we also take measures at the office. We consider waste reduction and minimizing our overall environmental impact. A clear example of this is our focus on digitizing internal processes.
With these initiatives, we aim not only to reduce our own environmental impact but also to help our customers in achieving their sustainability objectives.