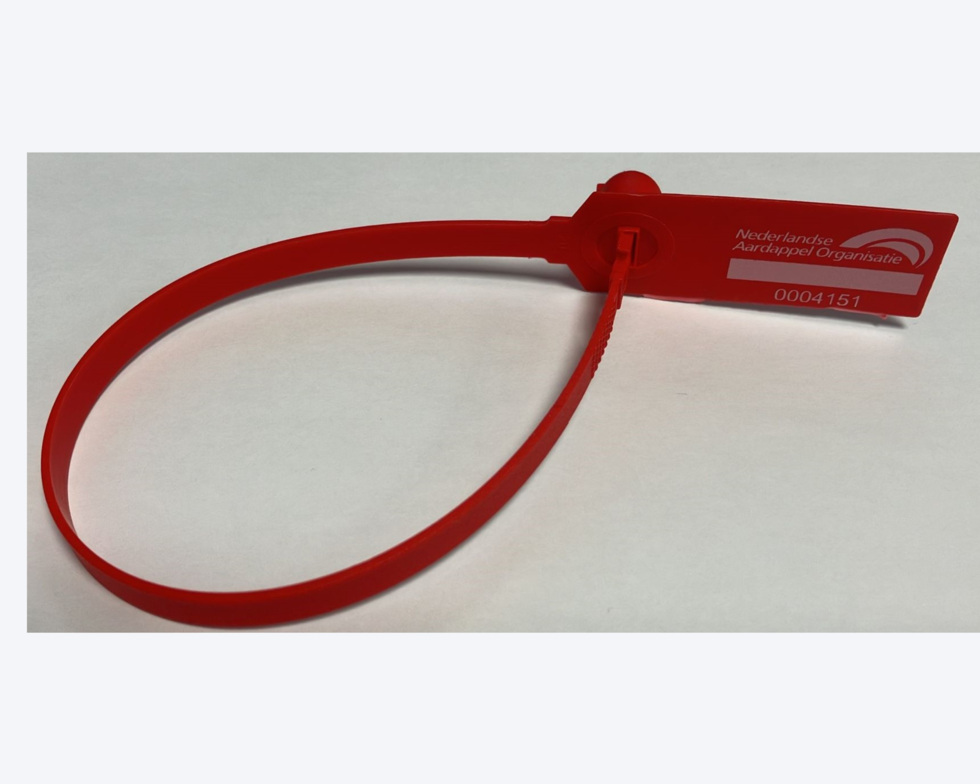 In Idskenhuizen, we have the capability to clean trailers in compliance with the NAO certification for the hygiene protocol PCC Ringrot. For the transportation of seed potatoes, we clean and disinfect the cargo area in our certified wash station.
After cleaning and disinfection, you will receive a cleaning certificate, and a NAO tie-rip with a validity date will be attached to the transport vehicle. The cleaning processes are recorded by us.
This way, the entire chain is guaranteed that the transport vehicle has been properly cleaned.
CURIOUS ABOUT WHAT WE CAN DO FOR YOU?