Hoekstra Idskenhuizen is your specialist in the field of:
Tail lift truck

Walking floor / Tipper (bulk transport)

Tautliner (curtain-sided trailer)

Crossdocking & Warehousing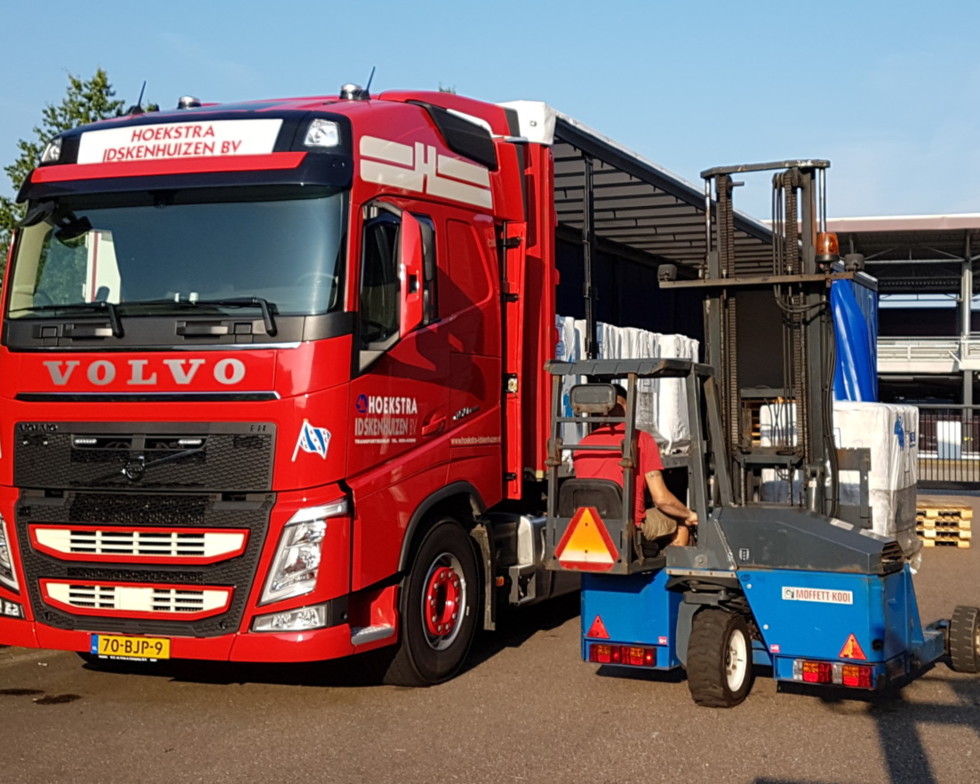 KOOI-AAP (TAIL LIFT TRUCK) TRANSPORT
As a specialist in tail lift truck transport, Hoekstra is your ideal partner. Thanks to our expertise, we can efficiently load and unload your goods. Our drivers are on the road daily, providing hassle-free service to our clients. Depending on the type of product, we choose between a 2-way or 4-way tail lift truck model. Our operating area includes the Netherlands, Belgium, Germany, and France.
Suited for garden and construction materials.
The tail lift truck is well-suited for garden and construction materials. Our drivers have the necessary experience for construction sites, wholesalers, and deliveries to individuals. Your goods are in good hands with us.
Here are the benefits at a glance:
Ideal for urban deliveries
No unnecessary waiting times
Suitable for transporting various types of cargo
Additionally, you have the option to track your shipment in real-time through our track & trace system.
In the context of sustainability, we invest in electric tail lift trucks. In addition to reduced CO2 emissions, we can operate almost silently.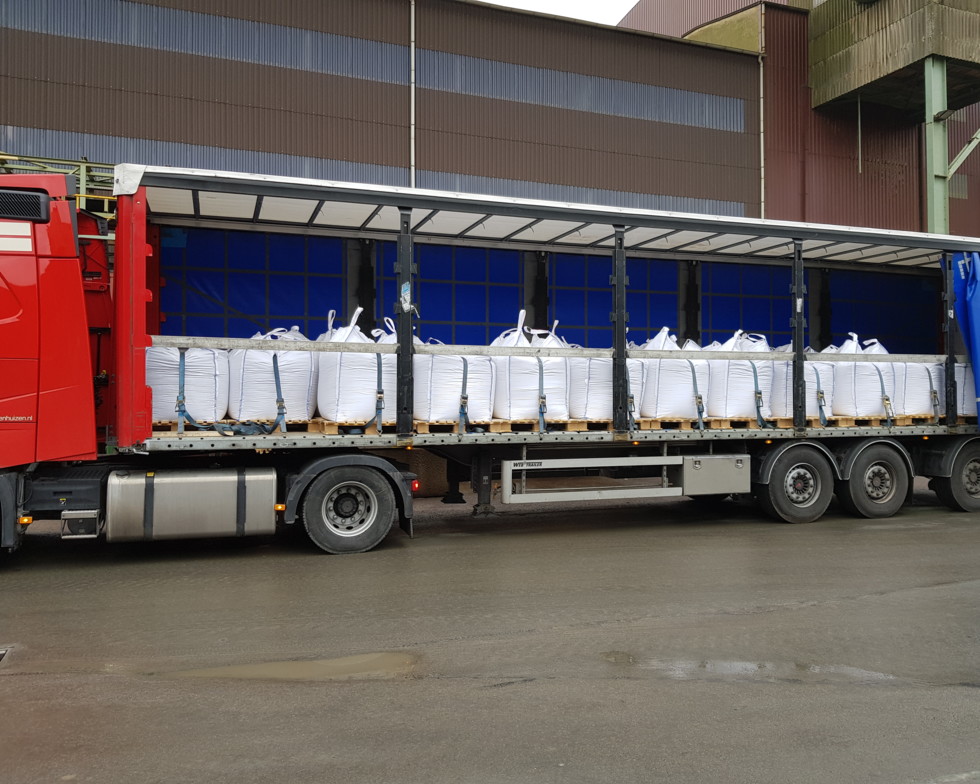 WALKING FLOOR & TIPPER TRANSPORT (BULKTRANSPORT)
We provide transportation services for a wide range of clients, specializing in the transport of bulk materials. This includes food and feed products, as well as industrial raw materials and commodities. Our trailers have a minimum capacity of 80 cubic meters and are cleaned according to European guidelines. Additionally, our drivers have the necessary qualifications to ensure that your goods are in good hands.
Our operating area includes:
Netherlands
Belgium
Germany
France
Naturally, we have the required quality systems in place to guarantee the integrity of the entire supply chain.
We can confidently say that we are experts in the field of bulk transport. Whatever goods you need to transport, you've come to the right place with us.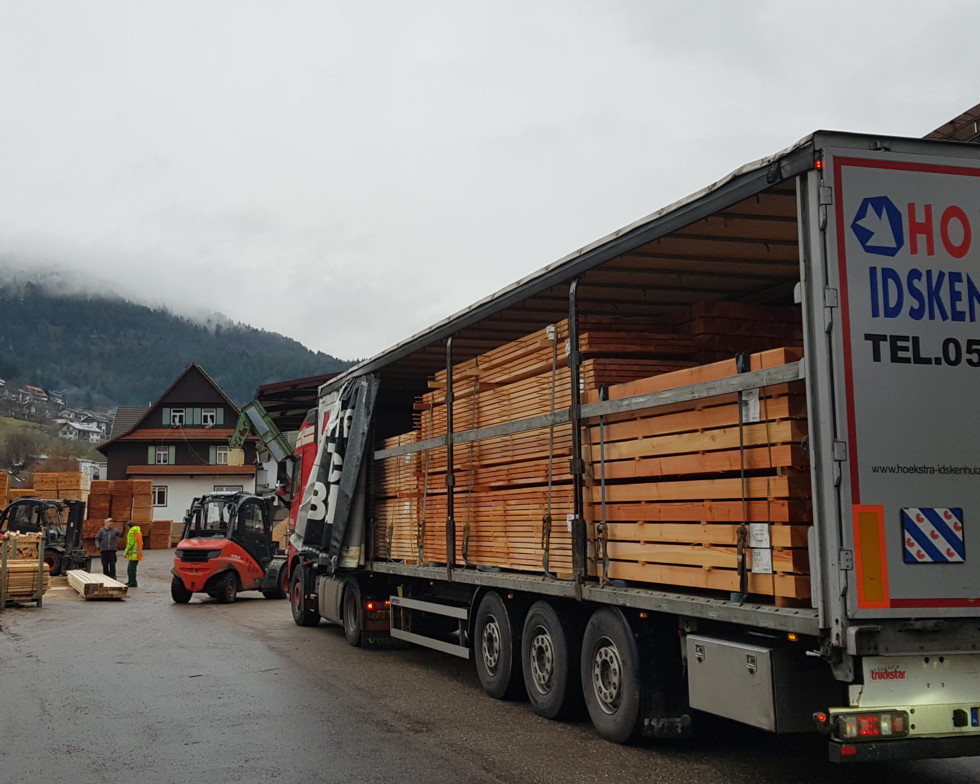 TAUTLINER TRANSPORT
We offer tautliner transport to and from the Netherlands, Belgium, Germany, and France. Our tautliners are highly flexible when it comes to loading and unloading goods, making them suitable for both palletized and elongated goods, as long as they fit within the dimensions of the tautliner.
In case a forklift is not available at the location, this is not a problem. We have a tail lift truck available to address this issue.
CURIOUS ABOUT WHAT WE CAN DO FOR YOU?